A community for the
frontline.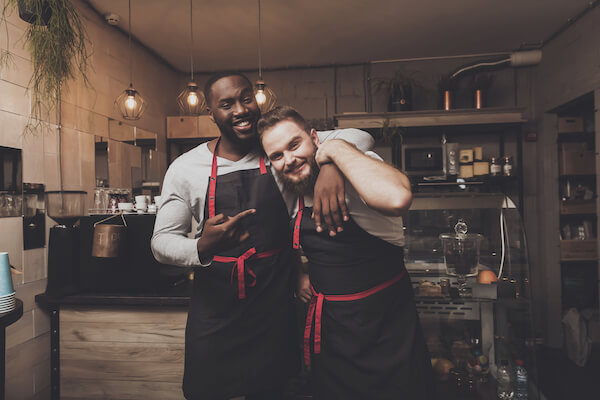 We see you, frontline leaders.
You believe in the power of your frontline workforce. You know there's a better way to enable staff to do their best work, every day. You want to learn more about what tools, technology, and support your workforce desperately wants and needs.
Welcome to DESKLESS. This community and resource hub is designed specifically for organizational leaders responsible for deskless and frontline employees. Read groundbreaking research, access additional resources, and much more.